March 1, 2014
A PowerPoint on Biblical Evangelism, by Bill Rhetts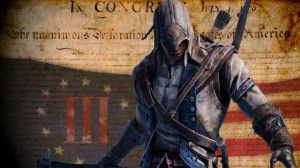 This is the basic outline of a two hour 72-slide presentation I gave to my churches evangelism team, et. al. It would be more beneficial to have the voice of the author give the explanation and application. Nevertheless this may be helpful to you.
Nowhere in the Scriptures are Christians told to wait once a year, to bring an unbeliever to a crusade. But the Scriptures do tell us to bring the crusade to them.
Table of contents:
The Church
The Evangelist
Boldness, courage, and/or confidence
What does the Bible say about public preaching?
Dealing with hecklers (with videos)
Dealing with the 'Stop Judging Me' card
Being ready to give an answer
Developing our messages or sermons
The Law vs the Gospel
A check up from the neck up
When evangelism becomes a stumbling block
Dealing with the police
Soteriology (an abbreviated ABC's application to this presentation)
Encouraging words from others, and
Round table discussion
Download PowerPoint here
https://www.theexpositor.tv/wp-content/uploads/PowerPoint-on-Biblical-Evangelism.pptx
Additional resources 
Some of the slides have many additional links for applicable articles and/or videos.
.