March 19, 2013
Sermon jam on 'How much time do you spend studying your Bible,? by Paul Washer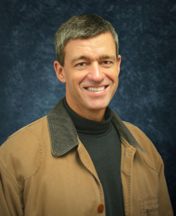 Fact is, if you're spending more time with anything i.e. TV, radio, music, sports, books (including Christian books,) more than you are the Bible, then it is your idol.
It's not enough to just attend a Bible study. You must do your own daily study. Question is, is the 'Bible study' that you attend truly a Bible study? Does it teach an expositional teaching of the full council of the Word of God? Or just sermonettes, or devotionals?
If you'd rather go to church to hear funny jokes, fictional stories, or contemporary sermons; then do not watch this video. If you desire to grow in Christ, in addition to diligently studying the Word of God; then one of the preachers I recommend listening to is Paul Washer of HeartCry Missionary Society.
More of his videos here.