February 13, 2013
Voddie Baucham on the "Sissified Needy Jesus?" (Warning bold preaching ahead / sermon jam)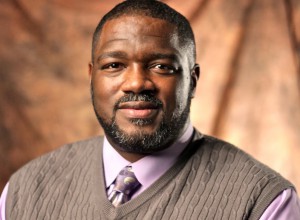 Voddie is one of my favorites. To the critics of this video. No doubt, Voddie fully understands that God's love was also the biggest part of His Sons crucifixion.
However, he certainty refuted those false Gospel claims that Jesus is a sissy, and that God is only about love.
Pastor Voddie Baucham is a solid bold preacher that reveres the Lord and His Word. Most certainly, there will be many in the world (and even some in the church,) that will throw up smoke screens and ad hominem attacks, calling pastor Voddie "legalistic, judgmental, pharasitical, critical, and/or negative."
Fact is the pastor Voddie is just being Godly, and submitting to Gods' Word. Don't ever let anyone discourage you from valuing Gods' Word, and desiring to be obedient to His Word. Music 'Treachery' by 'Trevor Jones,' purchase at iTunes.