January 13, 2014
Scathing message entitled 'Warning to Professing Christians,' by Albert N. Martin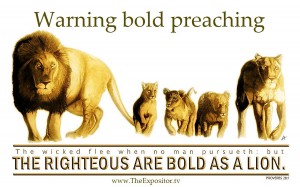 Scathing message entitled 'Warning to Professing Christians,' by Albert N. Martin
On 01-23-94, pastor Albert N. Martin preached this message at Trinity Baptist Church, in Montville, New Jersey.
A preacher that preaches the true Gospel, not this watered down emergent gospel. Lord please bring up more preachers like this.
You can listen to this entire 'must hear' sermon here. Below the mp3 player, is a sermon excerpt via YouTube.
A sermon excerpt (sermon jam) from this great sermon