May 2, 2018
Preaching about the crimes (or sins) of Bill Cosby & the Golden State serial killer, but what about you?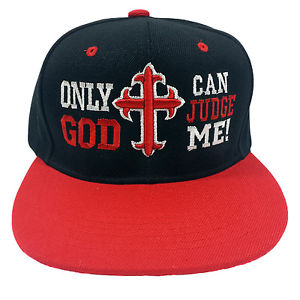 It's interesting how the State can hold previous crimes, that are decades old against us. But what about our sins and crimes against a Holy God? For many, the Lord will hold their sins against them.
At the end of this brief message, this woman came charging at me, to oppose the message that I had preached. She 'professed' to be a Christian. Sadly our church pews are full of professing Christians that believe in the saying "Only God can judge me." Some even wear clothing apparel displaying that phrase (as she did). Though I edited out many minutes of our two encounters, it was a blessing to see the Lord humble her, in what appeared to be repentance towards Him.
Others asked for prayer as well.
If the professed convert distinctly and deliberately declares that he knows the Lord's will but does not mean to attend to it, you are not to pamper his presumption, but it is your duty to assure him that he is not saved. Do not suppose that the Gospel is magnified or God glorified by going to the worldlings and telling them that they may be saved at this moment by simply accepting Christ as their Savior, while they are wedded to their idols, and their hearts are still in love with sin. If I do so I tell them a lie, pervert the Gospel, insult Christ, and turn the grace of God into lasciviousness. – Charles Spurgeon
Music 'Our Memories,' by Lisa Gerrard.