August 31, 2013
Rachel Barkey gave this message just before she died – 'Death is not dying, a faith that saves'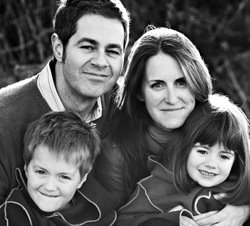 Rachel gave this speech to a group of woman just before she died. She spoke of "four principles." One of those four, is to "know the Gospel." If you truly loved God, you would love His Word, all of it.
Rachel also spoke of the importance of "submitting" to the Lord, not just believing. She also talked about how humanism has crept into so many churches.
She then shared how once upon a time she "prayed a bunch of times asking Jesus to come into my heart." But she later realized the Biblical message of the cross, and salvation.
All throughout her message, she kept pointing to "the Gospel." Because there's a huge difference between "knowing Jesus," and believing in Jesus. She then gave a warning of Gods judgment, and a call to repentance. Pray for her husband and children.