August 12, 2018
Weeping lady responds in repentance, another asks questions of eternal significance, another asks for prayer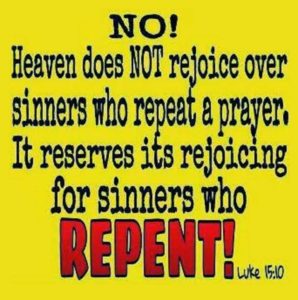 Give Him all the praise for these wonderful ladies. I hope she contacts me, so that I can get her into a local church, mine appears to be too far.
Please pray for them. The Lord knows their names, and all the details.
As Jesus said in Luke 15:10 "Likewise, I say unto you, there is joy in the presence of the angels of God over one sinner that repenteth."
Music 'Always Hopeful' by Silent Partner.