February 1, 2013
IPOC Board meeting update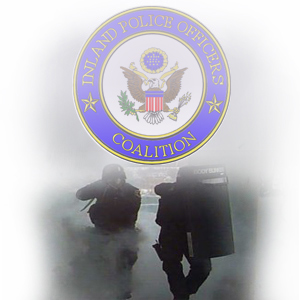 Our Board of Directors held a meeting today. I wanted to share this portion with you.
I confess that over the last several years IPOC has been too stagnant. Having said that, we desire to be more proactive putting our boots back on the ground, as they were in the past.
Therefore, we covet your prayers regarding the Lords will, and direction. If there's a place no other ministries will go, perhaps our SWAT team will (Spiritual Warfare Assault Team.)
"How then shall they call on Him in whom they have not believed? And how shall they believe in Him of whom they have not heard? And how shall they hear without a preacher? And how shall they preach unless they are sent? As it is written: "How beautiful are the feet of those who preach the gospel of peace, who bring glad tidings of good things!" But they have not all obeyed the gospel. For Isaiah says, "Lord, who has believed our report?" So then faith comes by hearing, and hearing by the word of God." Romans 10:14-17
Thanks you for your prayers, and let us know how we can pray for you, and/or serve you.
In Christ,
Bill Rhetts
President
Inland Police Officers Coalition, Inc.