August 9, 2013
Video: Springfield Missouri police single out Street Preacher, and confiscate his equipment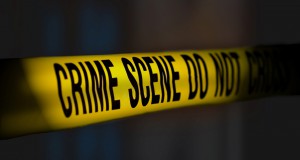 It's a shame how the preacher is silenced, and the beer fest resumes even louder.
But do not be dismayed, as the Scriptures assure us, that the Gospel is offensive to those not born-again.
I know two open-air preachers that currently have criminal cases in progress. One is 'in-trial' in Riverside County, and the other is appearing this morning in Los Angeles County.
DISCLAIMER: Sometimes I share excerpts from various sermons (or videos) from various Christians. However, this does not mean I endorse all views of every person shared here or other videos on their channel.
UPDATE OCT 2013: Pastor Aaron Brummitt and others from his church were arrested. Video of their arrest here.