November 15, 2016
The 'increasing trend' of professing Christians acquiescing to the entitlement culture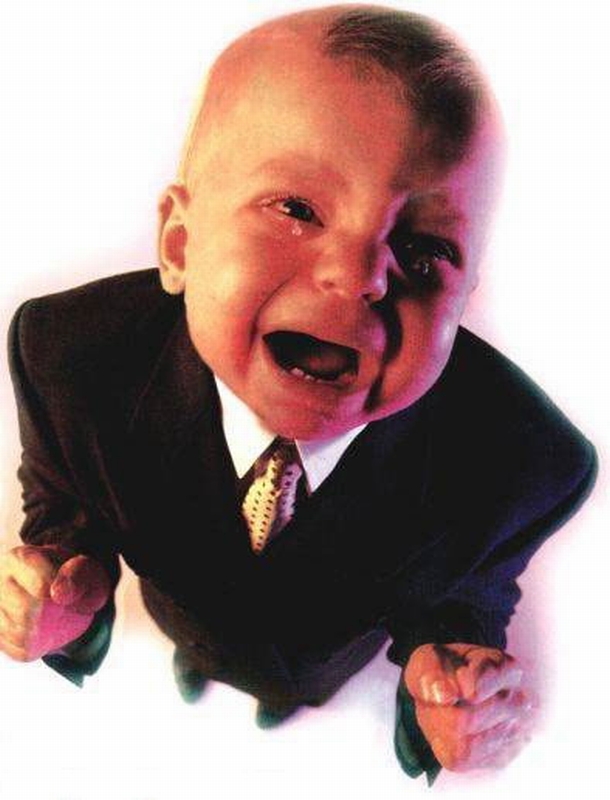 Admittedly years ago I needed to repent from my patriotic view of the Scriptures, and so I say this with love and concern.
Sadly within America I am seeing an 'increasing trend' of professing Christians acquiescing to the entitlement culture.
More specifically they think they're entitled to "Christian liberties," or "religious freedoms," or "Christian rights."
Though these 'secular rights' are wonderful, and I am thankful for them. But they are not 'Biblical rights,' they are extra-Biblical Americanized luxuries.
Fact is, I do not deserve the oxygen that I breathe, but by the grace of God He's allowing me to breathe some.
We need to quit thinking like snotty nosed American brats, and emulate Christ, and ruminate on other Christians in other parts of the world. We need to have a lower view of ourselves, and a higher view of thee Almighty God and His Scriptures. And when America does lose these luxuries, yes the Lords church (Christ's bride) will still prevail. When Christianity does become illegal in America, praise the Lord. His remnant will continue being faithful to His Word.
"And I say also unto thee, that thou art Peter, and upon this rock I will build my church; and the gates of hell shall not prevail against it" (Matt 16:18).
Though I fall short, let us put things into a Biblical perspective, let us keep it real, and let us be as Biblical as we can.
As always – Ye must be born again. Christians love 'biblically' – repent – be salt and light – be holy – be sanctified – fear God – pray without ceasing – keep His commandments – walk circumspectly – believe in and trust Jesus – obey the Gospel – share the Gospel – preach the Gospel – contend for the faith, – hate the things that God hates, and love the things that God loves – keep the faith, work-out your salvation, and endure to the end!