November 30, 2015
Video evangelizing the funeral of Downey Police Officer Ricardo "Ricky" Galvez (with music finale)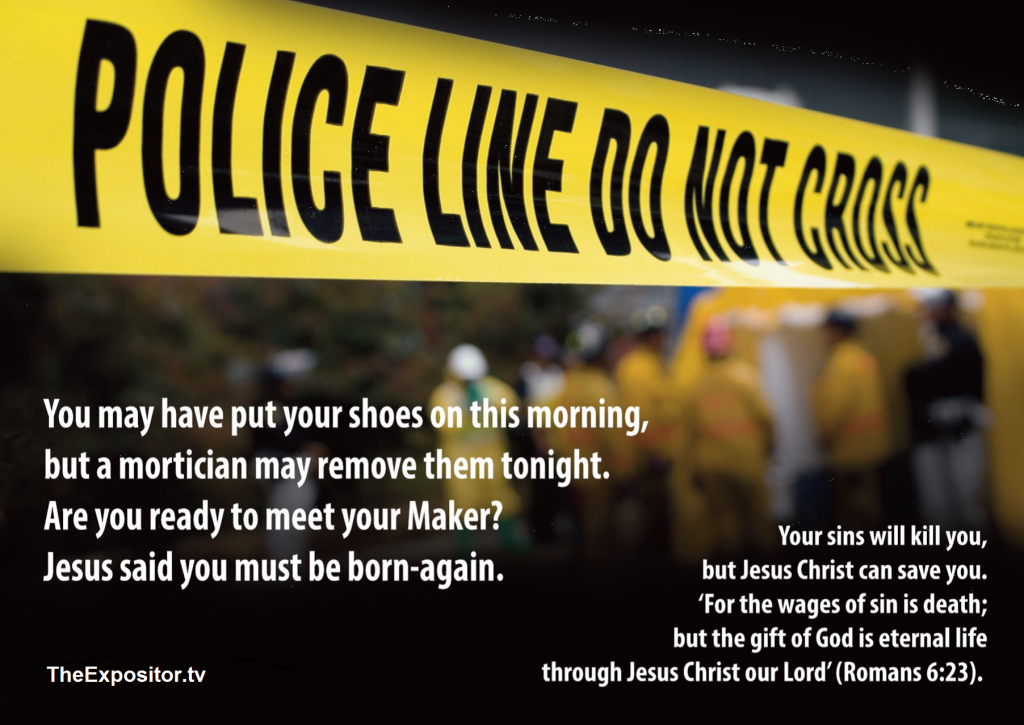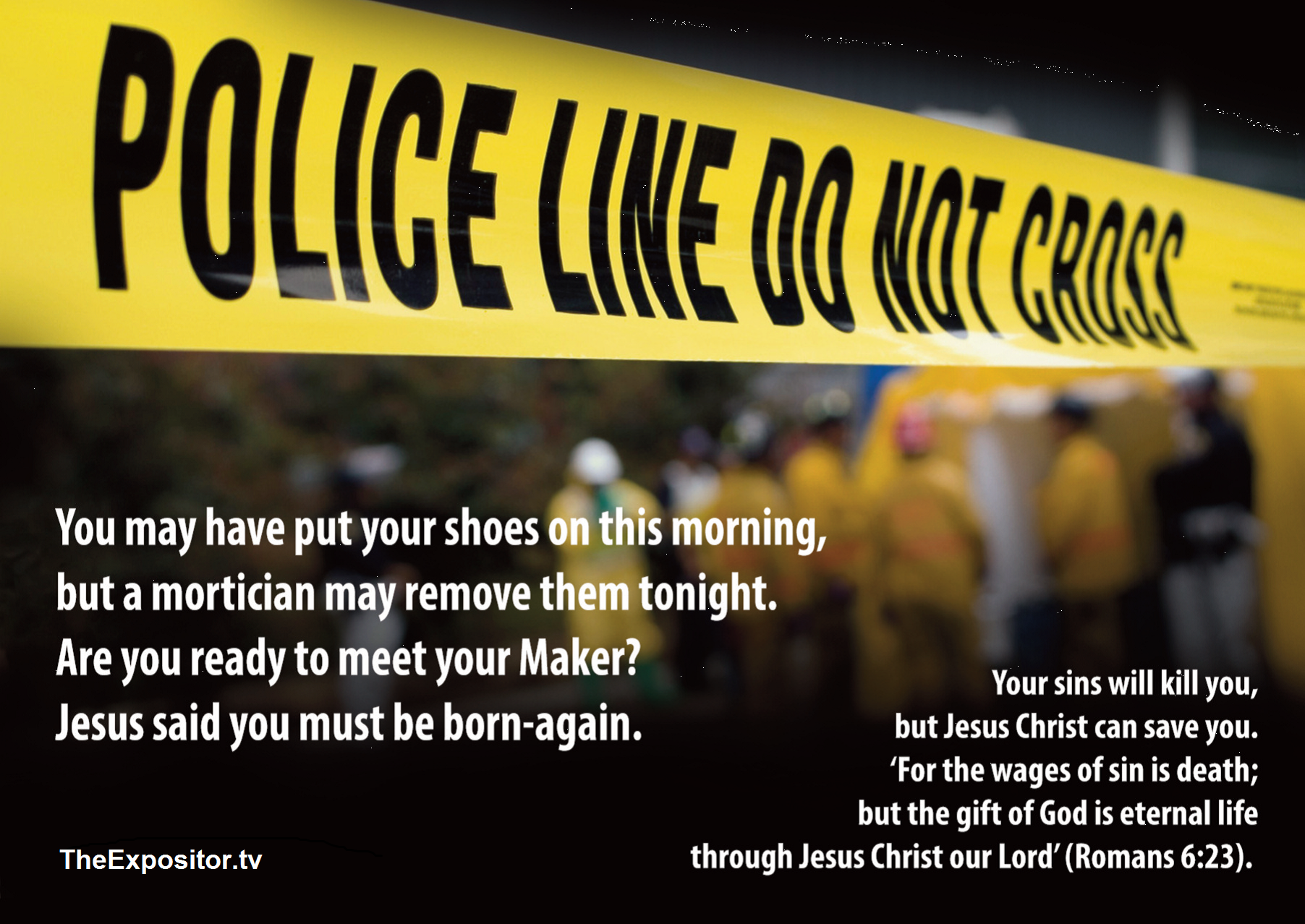 Today was a glorious day for such a solemn event. I arrived very early and prayed for over an hour. Then once the burial service was "dismissed," I began evangelizing the masses. Hundreds of Gospel tracts were distributed, many conversations ensued. I also got to speak with police officers from all over the United States, including Chicago and New York police departments.
If you had not yet heard, officer Ricky Galvez was gunned down in the police parking lot. Please pray for his family, and the Downey Police Department. Please also pray that the Lords Holy Spirit will fertilize the soil (for His Seed). These Gospel tracts include a presentation of both the Law and the Gospel, as well as the Biblical command to repent & believe, to put our faith and trust in Christ alone as LORD of all.
The following is just a portion of hours of labor. Glory to the Lord! Music purchased at iTunes. "The Final Battle," by Lorne Balfe.
Side note: If you want to know more about what happens when we die, and our need for salvation, and how to have eternal life in heaven, rather than eternal damnation in hell; please click here.
"How then shall they call on him in whom they have not believed? And how shall they believe in him of whom they have not heard? And how shall they hear without a preacher?" (Romans 10:14).
Dr. Martyn Lloyd-Jones said of George Whitefield, "They must not wait for souls to come to them. They must go after souls, and compel them to come in. He [Whitefield] did not sit tamely by his fireside…. He dived into holes and corners after sinners. He hunted out people, and their sin, that he might present Christ to them."
Repent – fear God – keep His commandments – believe in and trust Jesus – obey the Gospel – share the Gospel – preach the Gospel – contend for the faith, – and endure to the end!
Additional videos of other police funerals & memorials etc.